We created a browser-based utility that opens Power BI reports, checks the load times of each component, takes a screenshot of each page, and emails a diagnostic report.
Key Highlights:
Daily health check report sent via email.
Report includes load time for each page and screenshots of all loaded components and visuals.
Easily configurable to edit senders' and recipients' email addresses.
Setup of the Power BI health check solution requires the user to link all Power BI reports that need monitoring. Once the reports are linked, the solution automatically checks the reports and provides regular notifications. The solution is cross-OS compatible.

Figure 1: Power BI health check tool process
Our Power BI health check solution starts by creating an HTTP request for each command. The HTTP server then determines the steps to be performed by controlling web page elements using XPaths. The gateway status is timed via a built-in stopwatch to determine the browser load time from the data server. Finally, the load time report and screenshots are sent to recipients via an SMTP server.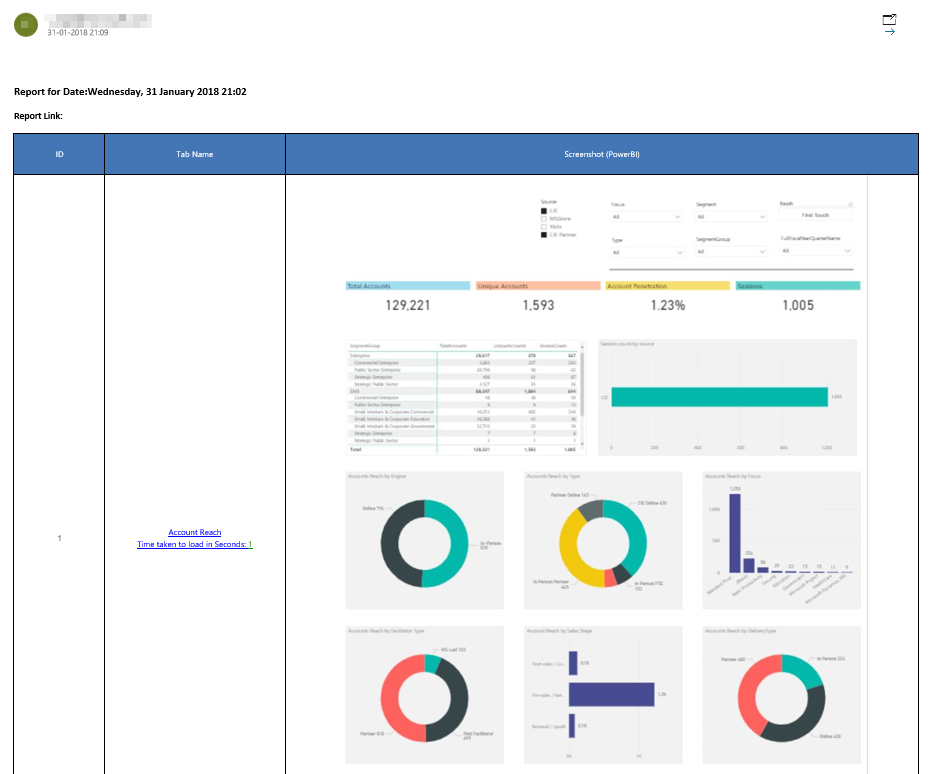 Figure 2: Power BI health check tool report