We created a custom Power BI visual that interprets KPI values and color-codes routes according to performance. At the user's discretion, the visual can render map APIs from industry leaders Google, Bing, or OpenStreet.
Key Highlights:
KPI value-based route highlights with seven color gradients.
Tooltips with ability to showcase multiple KPI datapoints.
Tooltip-enabled origin and destination icons.
Animated path visualization for simulating flight track.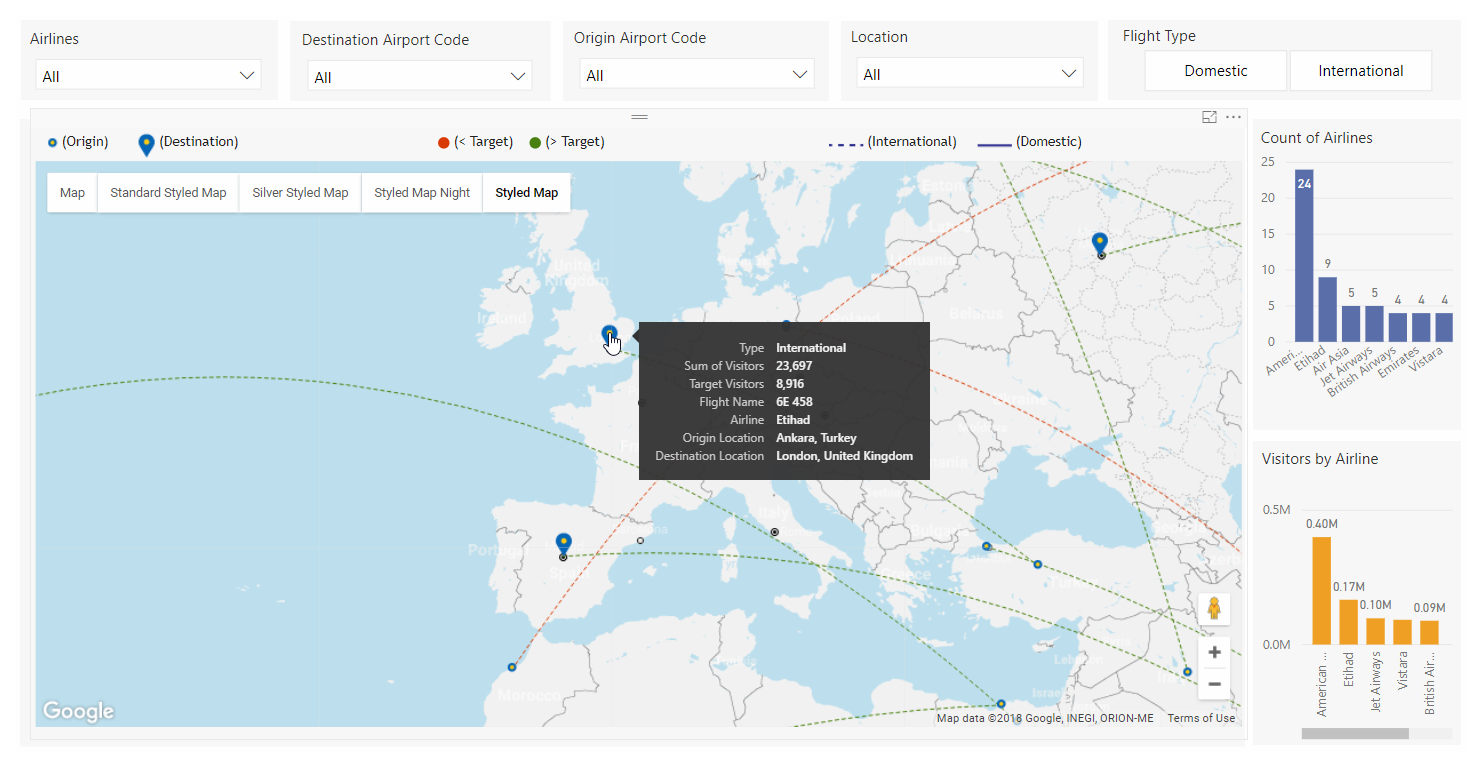 Figure 1: Route map and tooltip with KPI data
Setup of the visual requires providing the appropriate KPI data. Users can configure which KPI ranges are displayed, assign colors to the ranges, and set solid or dashed lines. As shown below, the visual includes options to customize tooltips, path type, map positioning, map color, and animations.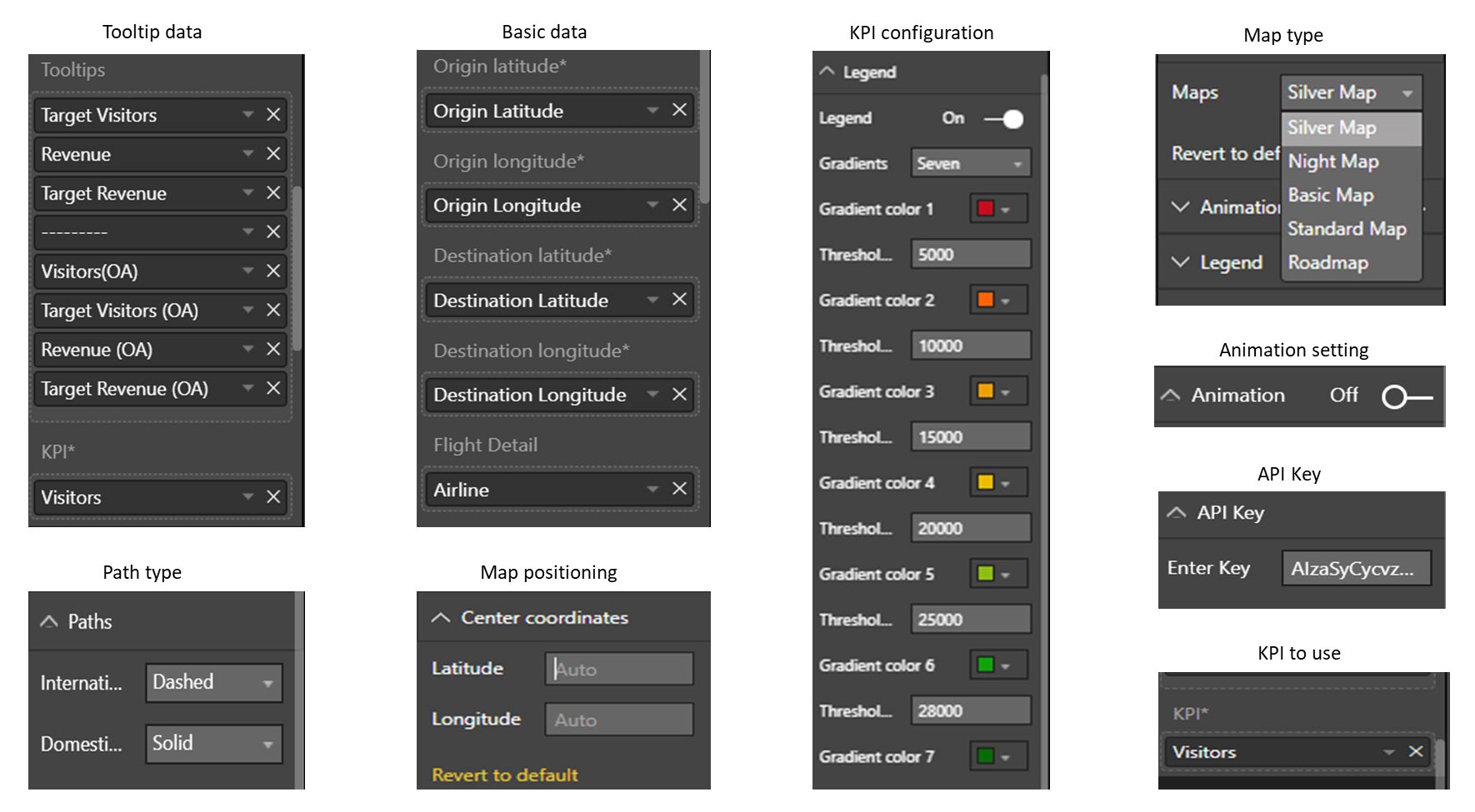 Figure 2: KPI settings and visual configuration
Users can highlight routes by hovering over the route and view additional KPI information in tooltips. Route filtering is available by clicking on specific locations. Users can also pan, scan, zoom in, or zoom out to see a better view of specific routes or locations.