MAQ Software migrated the distribution channel incentive software to Azure (an all cloud solution) with a migration downtime of only 2 hours and no accessibility change for users.
Key Highlights:
Used Azure App Service and Azure Active Directory (AAD) to authenticate user access.
Used Azure Data Factory to pull data from upstream databases on the local server and push to Azure SQL database.
Used Microsoft Application Insights to track usage metrics.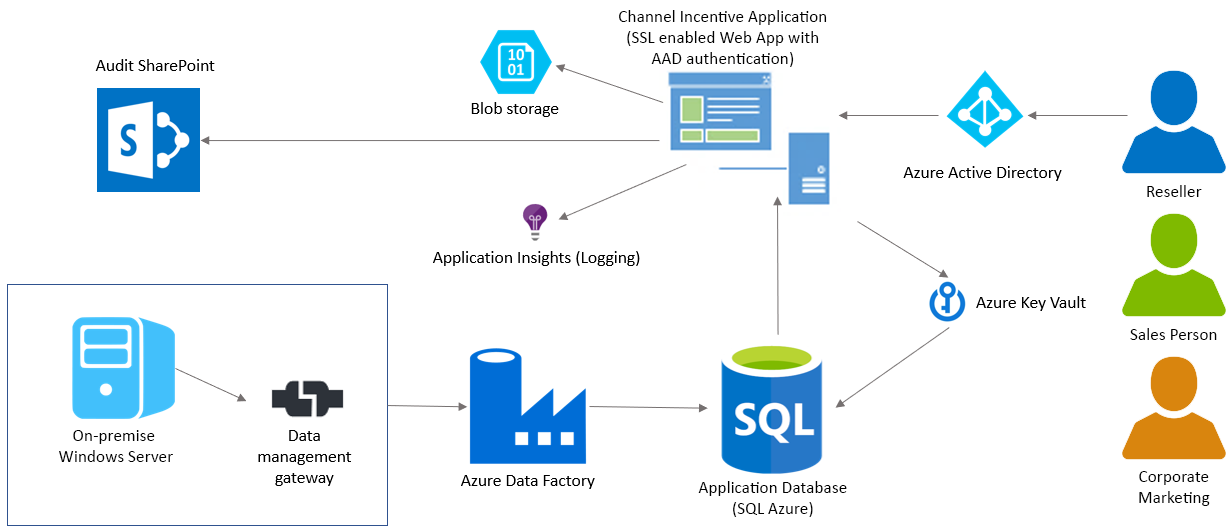 Figure 1: Azure migration of distribution channel incentive payment application
MAQ Software deployed the cloud-based solution using Azure App Service. The application authenticates user access through Microsoft Active Directory. Active Directory is utilized by configuring Azure out-of-the-box authentication and setting Microsoft as the current active directory.
The distribution channel incentive tool database is hosted on Azure SQL server. Azure Data Factory pulls the data from the upstream database on the on-premises server and pushes it to the Azure SQL database.
Key vault is used to store the connection string and credentials for sending automated emails and accessing SharePoint document libraries. Azure Blob storage stores backups of the old database and Proof of Execution (POE) submissions.
The cloud-based solution uses Application Insights to track usage metrics. MAQ Software configured out-of-the-box event tracking and exception logging. Azure Virtual Machine (VM) is used to setup an on-premises gateway, which is used by the Azure Data Factory to pull data from the on-premises server.