MAQ Software used N-gram analysis and IBM Watson's Natural Language Understanding API to generate a Power BI report that organized the most common sentiments expressed by conference attendees. We created a utility that takes a CSV file of subjective feedback as input and provides analysis as the output.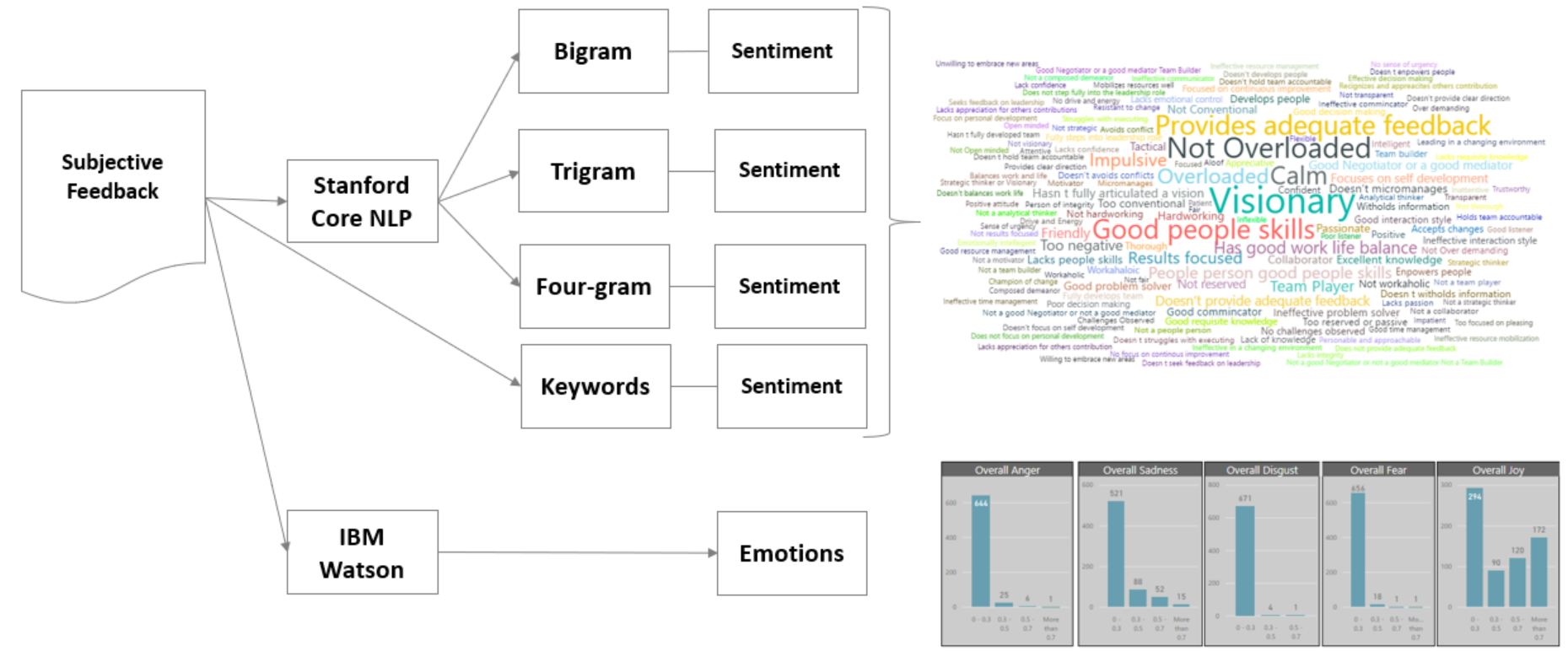 Figure 1: An approach describing subjective feedback
Key Highlights:
Visualize the N-grams in the form of a Word Cloud.
View the overall sentiment of the feedback.
View the emotions expressed by attendees.
Filter and view the actual feedback by clicking on keywords.
MAQ Software used the N-gram analysis technique to derive the summary of the subjective feedback. N-gram is a probabilistic language model for predicting the next item in a sequence of words. Bigrams and Trigrams (tuples of two words and three words, respectively) were used to get the complete context of the sentence while analyzing the sentiments of the feedback.
We used the Stanford Core NLP algorithm to derive the "true sentiment" of the feedback and sort it into five categories: Very Positive, Positive, Neutral, Negative, and Very Negative.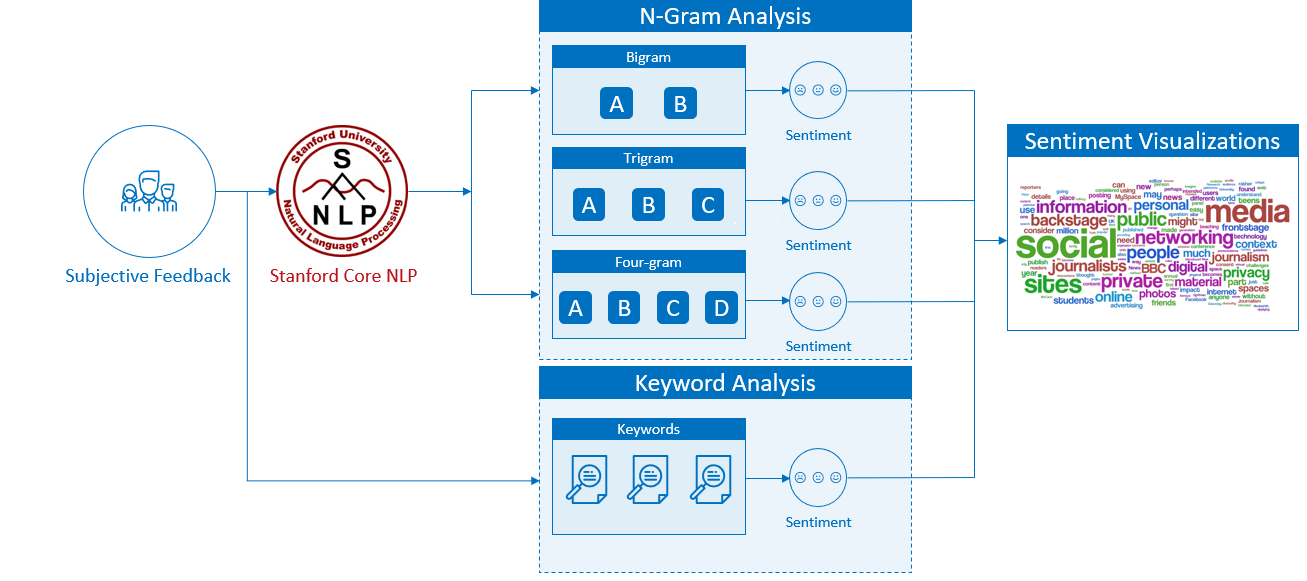 Figure 2: Detailed analysis of subjective feedback using Stanford Core NLP
We also used IBM Watson's Natural Language Understanding API to derive the overall emotion of the feedback. The overall emotion was categorized into Anger, Sadness, Disgust, Fear, and Joy.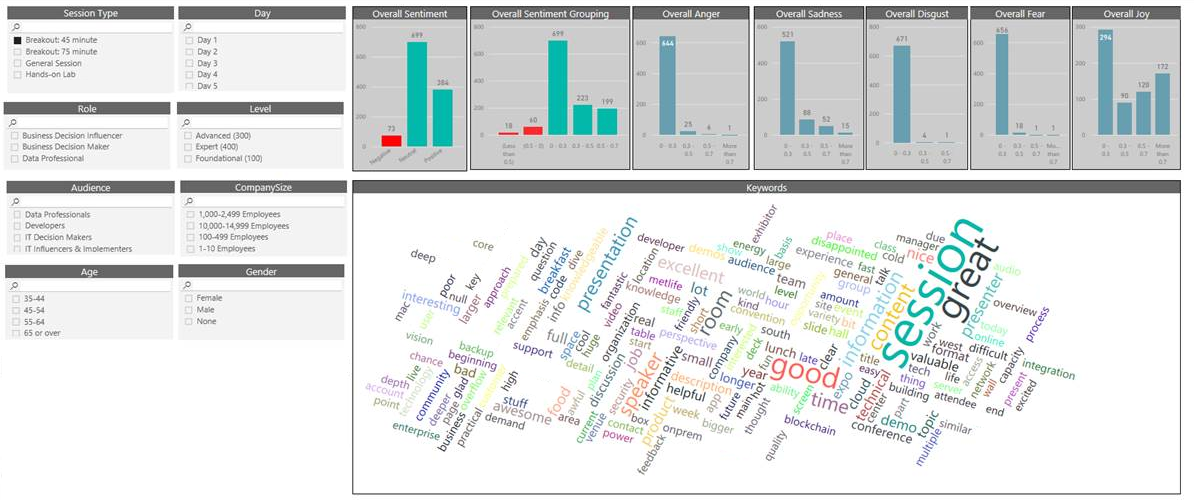 Figure 3: Power BI report showing in-depth analysis